Our Mission
This race was created to honor the memory of Jack T. Farrar, Jr., who passed away on November 26th, 2005 at the age of 66, just three months after a diagnosis of stage 4 pancreatic cancer. He wasn't just my dad, but my good friend and I knew right away that I wanted to create a lasting tribute to him, while also helping to fight this deadly disease. A memorial 5K race with his name on it to help fight pancreatic cancer would be perfect because one of the best things he gave me was the encouragement to become a runner. In February 2009 I started running with a brand new local running club, the Kingstowne Striders, and by November 2010, we were hosting the inaugural Jack T. Farrar, Jr. "Fill the Shoes" 5K. Since then the race has typically occurred on the first Saturday of every November. The race was an immediate success in that we raised money for our sole beneficiary, the Pancreatic Cancer Action Network, and the event has raised funds every year since. 100% of the net proceeds of this event go directly to PanCAN.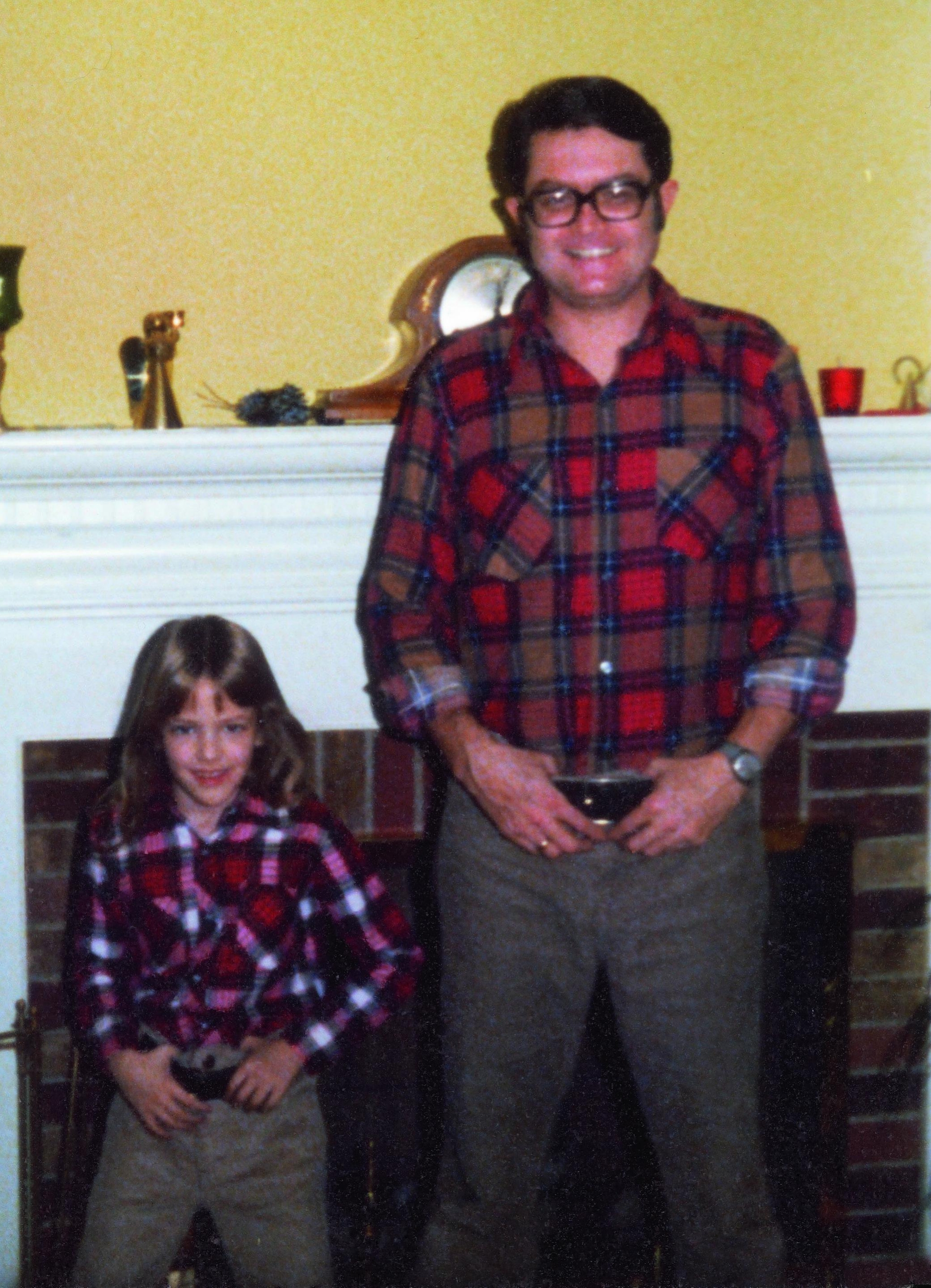 "Everyone who knew my dad loved him. I started this race to honor him and to help all of those who are impacted by pancreatic cancer. He left me big shoes to fill... but I am up for the challenge."
— Amanda Farrar, Founder of Fill the Shoes
Pancreatic Cancer is the fourth leading cause of cancer death and incidence and deaths have been on the rise since 1998. This year alone, an estimated 44,030 people in the United States will be diagnosed with pancreatic cancer and 37,660 will die from the disease.
"[2019] marks the [48th] anniversary of the enactment of the 1971 National Cancer Act and over the past four decades we've seen a significant improvement in overall cancer survival rates from 50 percent to 68 percent, while pancreatic cancer remains a dismal 6 percent. A patient diagnosed today with pancreatic cancer has virtually the same outcome as in 1971."
Julie Fleshman, President and CEO of the Pancreatic Cancer Action Network
We invite you to support us every November, which is not only Pancreatic Cancer Awareness Month, but also the anniversary of Jack's passing. Please join the members of your community who are united in a fervent display of hope, as we remember dear ones whose lives have been lost, celebrate the courage of survivors, and promote pancreatic cancer awareness and education. Only by working together will we find a cure for this disease. All net proceeds from this event will benefit the Pancreatic Cancer Action Network.